First of all, Happy Thanksgiving! Sorry I have been a little less active. I mentioned in a previous post I moved to Colorado and started a job with AmeriCorps NCCC. Thank goodness for queueing up posts otherwise, I wouldn't have gotten any out, but I am finding my rhythm now. We are doing our own little Thanksgiving here, trying to stay safe and prevent the further spread of Covid.
Thank you, Millay's Musings for not only tagging me in this book tag, but creating it as well! Thanksgiving is one of my favorite holidays because I love to cook and eat haha, so this tag is perfect.
Rules:
Link back to the original creator of this tag and the blog post you saw it on.
Answer all the prompts
Name three things you're grateful for
Name three books you're grateful for
Nominate at least three other bloggers
Have fun!
Pumpkin Pie/Muffins: A book that you always return to at a certain time of year
While this isn't the correct holiday, the Harry Potter series always reminds me of Christmas. I blame ABC Family for always playing all of the movies on their 12 Days of Christmas special and spending way to much time rewatching all of the movies.
Turkey: A book that you tried due to its popularity, but found a little bland
I actually did a whole post on this here, but to reiterate, my list includes basically anything John Green (sorry not sorry), Mortal Instruments series by Casandra Clare, The Fallen series by Lauren Kate, and The Maze Runner series by James Dashner.
Gravy: A character whose personality creates more "flavor" in the book
Riley Thorn and the Dead Guy Next Door was a hilarious read. I absolutely loved all of the quirky characters and you can read more in my review here.
Mashed Potatoes: A book that is such a delicious and enjoyable read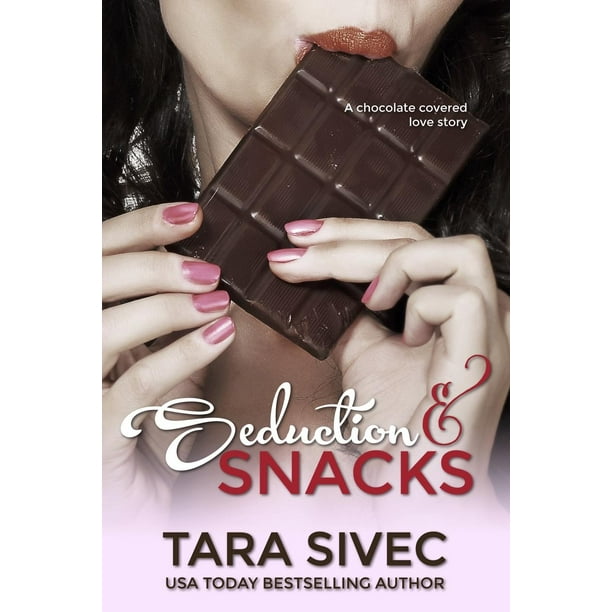 Seduction and Snacks is a hilarious read. When I saw the prompt for this tag and it said delicious and enjoyable, my mind immediately went to books about food.
Stuffing: A filler book in a series
Is there another more annoying filler book out there besides New Moon of the Twilight series? Even when I was reading it with my 12 year old brain, I just wanted to rip half the pages out.
Homemade Bread: A character in a book who perfectly represents the idea of "fresh"
I loved Red, White and Royal Blue! I haven't yet posted my review on it, but it's coming! Alex is literally the definition of 'fresh' and is an amazing, relatable main character.
Deviled Eggs: A book with a misleading title
Don't think this book is a guide to hunting Mockingbirds. To Kill a Mockingbird is a story told through a young girl's eyes, as her father tries to defend a black man wrongly charged with murder in the deep, racist south.
3 Things I'm Grateful For:
My family, our health (especially in this pandemic), and good food (I love, love, love cooking).
3 Books I'm Grateful For: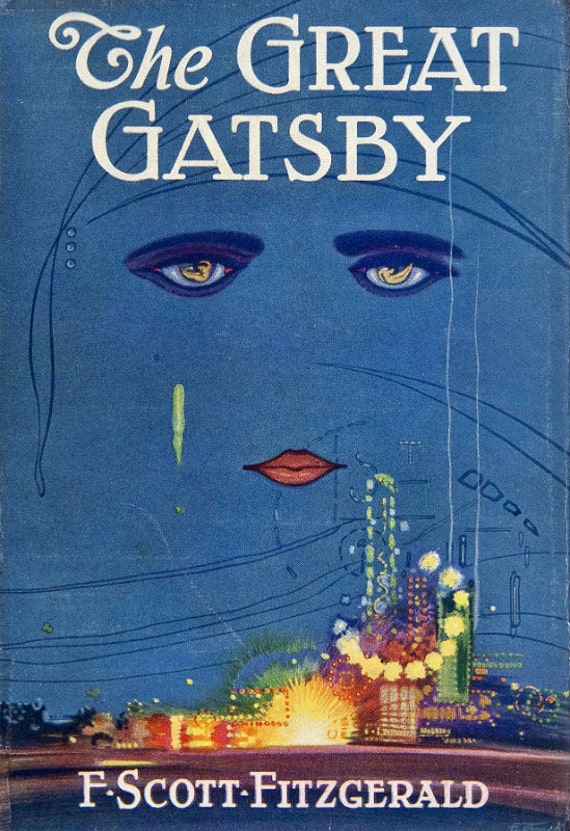 Oh boy, that's tough because my favorite books change depending on my mood haha. I would have to say…Wait for It by Mariana Zapata, The Great Gatsby by F. Scott Fitzgerald, and The Hunger Games by Suzanne Collins. I don't think I have ever ripped through books as fast as I read these ones.
My Tags:
Happy Thanksgiving! Stay safe, thanks for reading!