I am honestly having trouble remembering the internet before memes became a thing? There is literally a whole culture surrounding memes, how can we add writing to this random screencap/ picture, and now they whole world relates to it? haha
Anyways here are my most relatable book memes: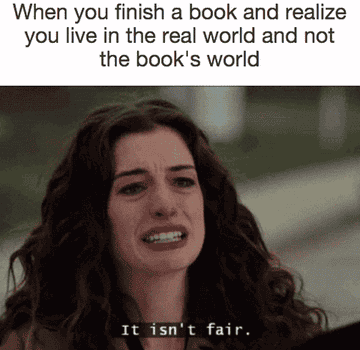 Any other bibliophiles relate to these on a molecular level? haha. Shout out to all the creative people who dedicate time to making memes for everyone to enjoy. Thanks for checking out blog, stay tuned for more book and travel posts!