I did a book meme post, but that is only half of my blog, so I figured I definitely need to do a travel meme post. With Covid-19, I am definitely having major travel withdraws, but I love some good humor to get me through the hard times and reminisce.
Without further ado, here are my most relatable travel memes: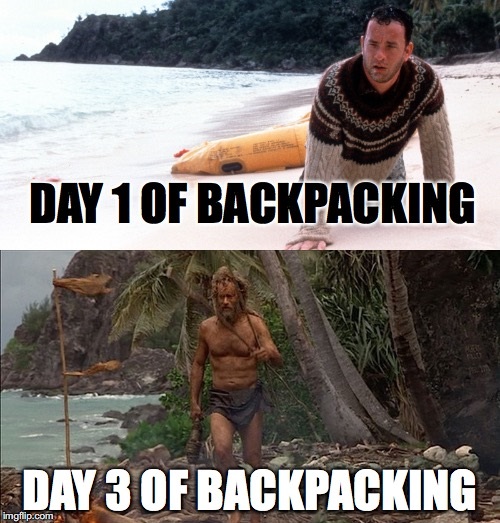 Hope you fellow travelers can relate too! I've spent about 2.5 years travelling of my adult life and I am super excited for Covid-19 to be over so I can see where the journey takes me next.