I love Hamilton! I had tickets to see the show in Los Angeles and then the pandemic hit, so I never got to go see it. I have watched it more times that I care to admit on Disney+ and listen to the soundtrack when ever I am doing longer car rides.
I saw this book tag on Bookworms Anonymous awhile ago and I knew I wanted to give it a go.
The Room Where It Happens – A book world you would put yourself in
Am I super basic for wanting to say Harry Potter? Obviously excluding Lord Voldemort, I would love to be in the world of magic! Every 11 year old dreams of getting their owl inviting them to attend Hogwarts. I went to the Wizarding World of Harry Potter at Universal Studios a few years ago and I honestly felt like a kid on Christmas morning, it was so exciting!
The Schuyler Sisters – an underrated female character
Shahrzad, from The Wrath & The Dawn is such an understated badass. When her best friend is one of dozens to marry the Caliph and is killed in the morning, she volunteers to be the next bride to get revenge for all the women before her. How badass is that? And she is written in a way that she doesn't suddenly come into superpowers or super fighting skills, she uses her brain to get to the bottom of things.
My Shot – A character that goes after what they want and doesn't let anyone stop them
This isn't necessarily book related, but hello, Tiana from Princess and the Frog is literally Queen of hard work and going after what she wants. She doesn't need no man to save her and her work ethic is inspiring.
You'll Be Back – Sassiest villain
Again, not book related, but when I read sassy villain, I immediately thought of Ursula from The Little Mermaid. As a child, most of what she said went over my head, but when I watched it as an adult, I was like "damn, I love her" haha.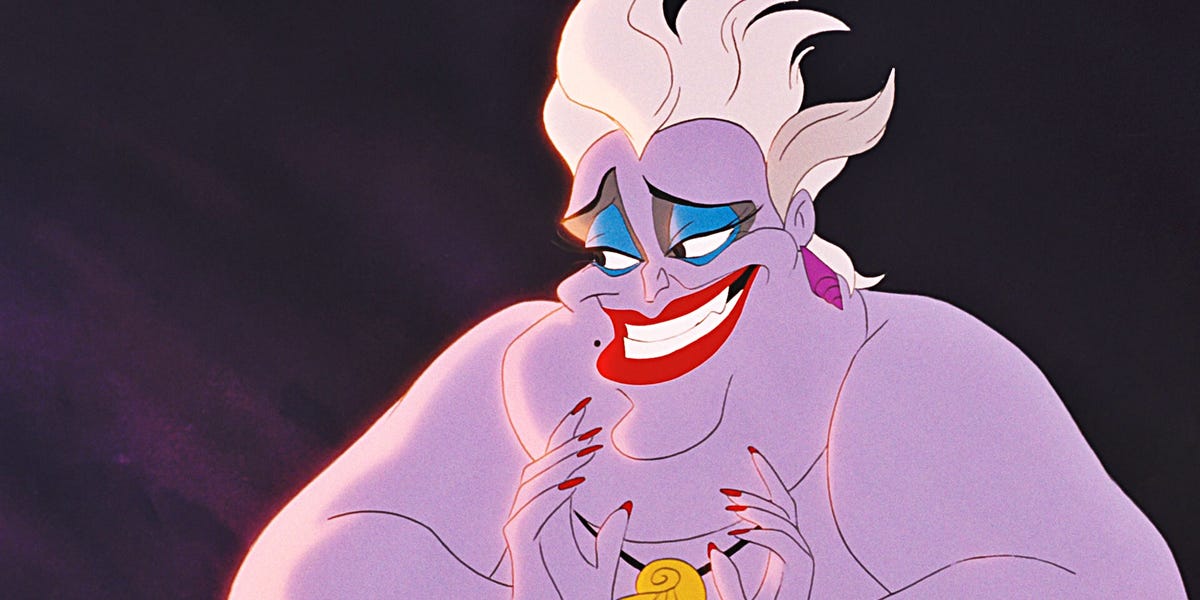 Non-stop – A series you marathoned
I am a true marathon reader. I don't think I have ever read a series not in quick succession, unless the next book wasn't released yet. I don't think all of them is an appropriate answer, so let's go with the first series I read when I got back into reading as a teenager, The Lux Series by Jennifer L. Armentrout. I literally skipped studying for tests and forgoing sleep to read these books lol.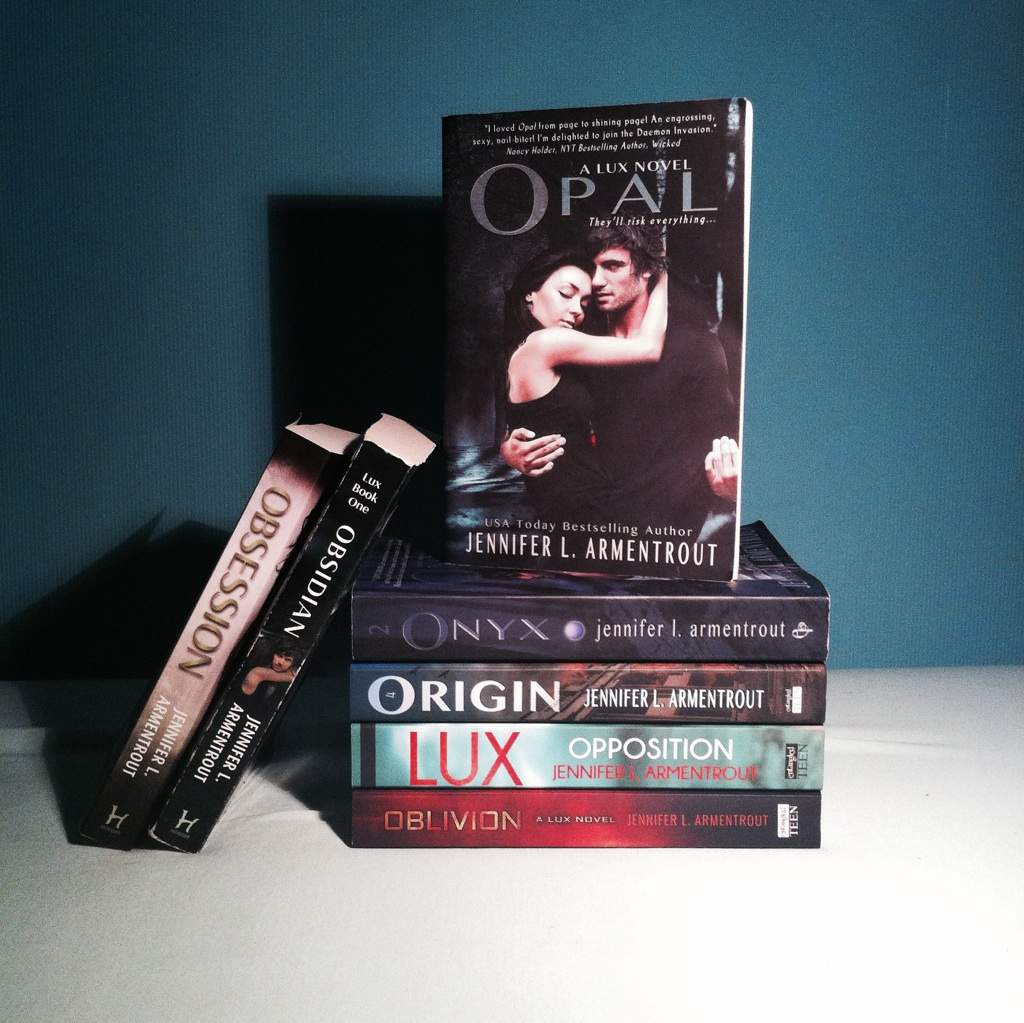 Satisfied – Favorite book with multiple POVs
I really wanted to choose a book with more than your typical dual perspective between the male and female main characters. That being said, usually multiple POV stories always have that one character that you hate to read and you skim through their part haha. Multiple POV's make me think of the Falling Kingdom series, which is basically YA Game of Thrones.
Who Lives, Who Dies, Who Tells Your Story – A book that would be remembered throughout history
The Great Gatsby by F. Scott Fitzegerald is my all time favorite classic. This was also the first book of classic literary genre that I was required to read for school that I actually enjoyed. I do think some of my excitement for the book was from my teacher, Mr. Brimhall who loved reading and really shared that love and excitement with us. So thanks Mr. B for getting me to love books again. The world needs more teachers like you!
Helpless – A relationship you rooted from the start
Okay, Leo (Preston Brothers #3) is so freaking sad! I just kept wanting everything to work out and just when you thought it did, boom, another curveball was thrown in. The whole time I read it, I just kept waiting for the characters to get together and have their HEA. It is an incredible coming of age story for anyone interested!
Thank you for reading! Feel free to participate in the book tag!